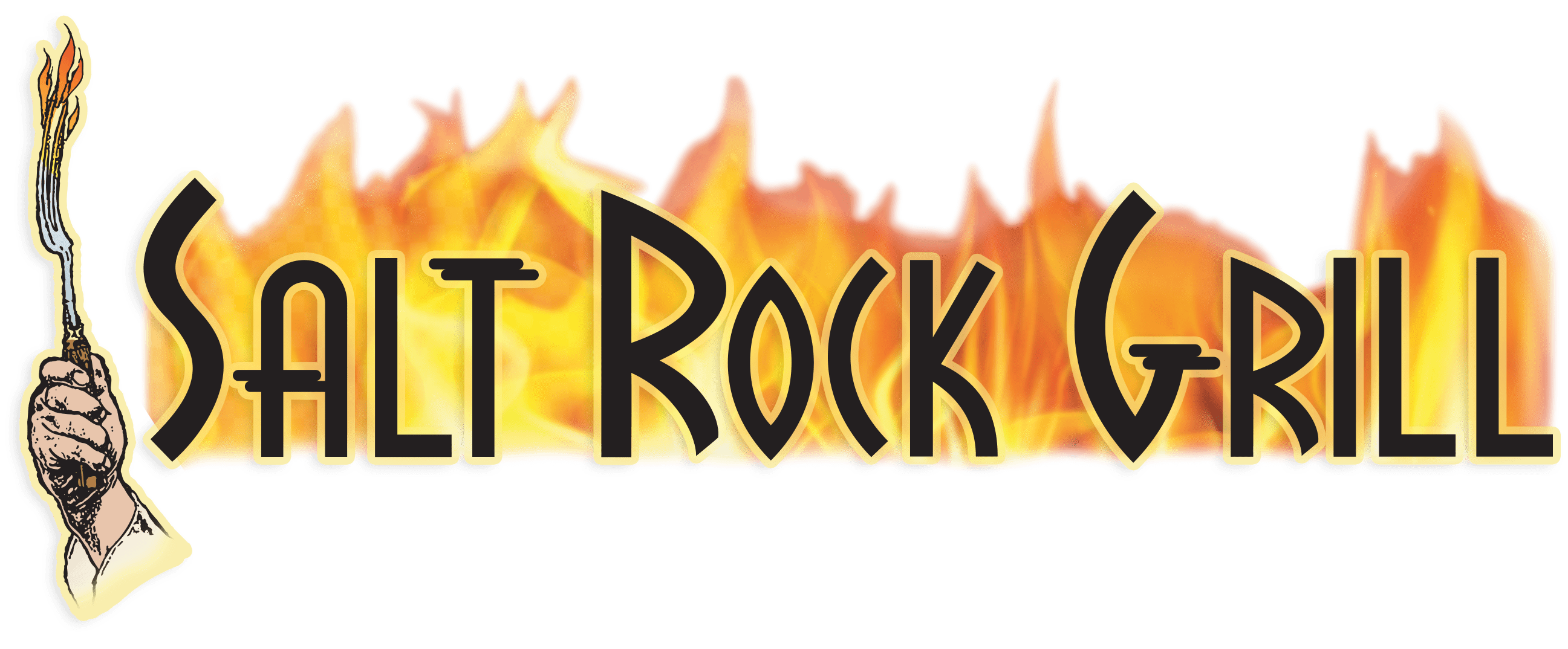 Slide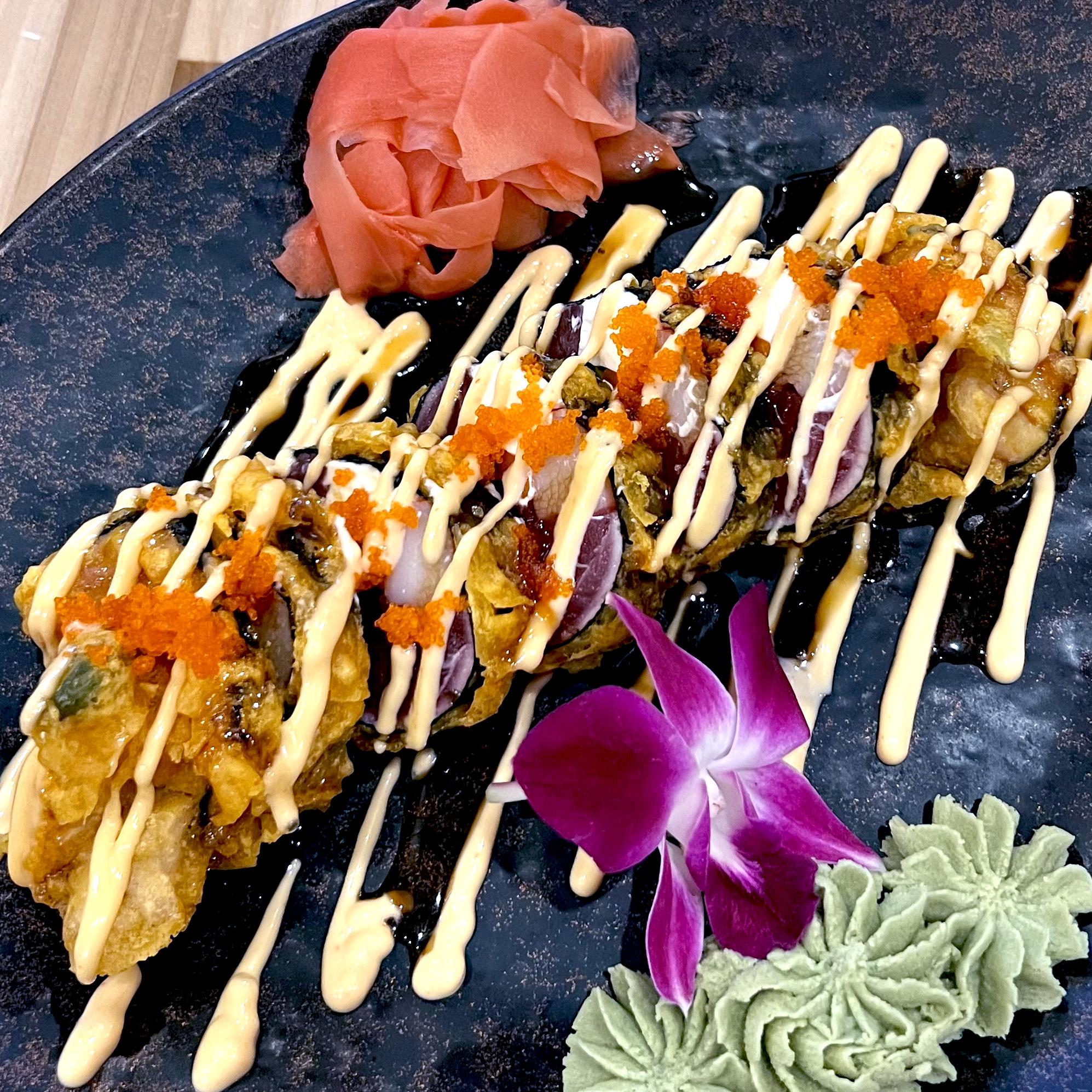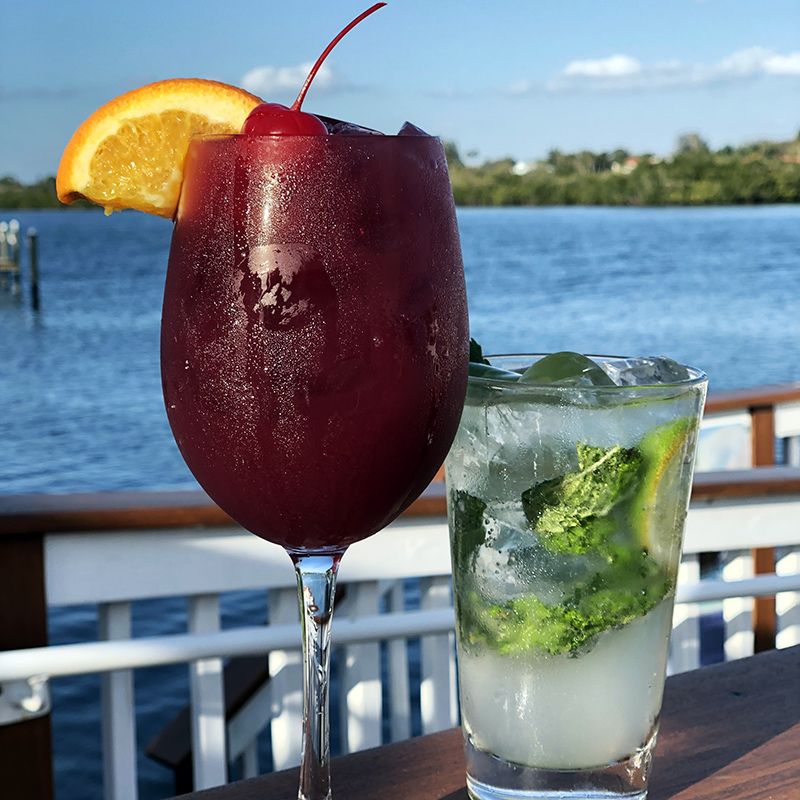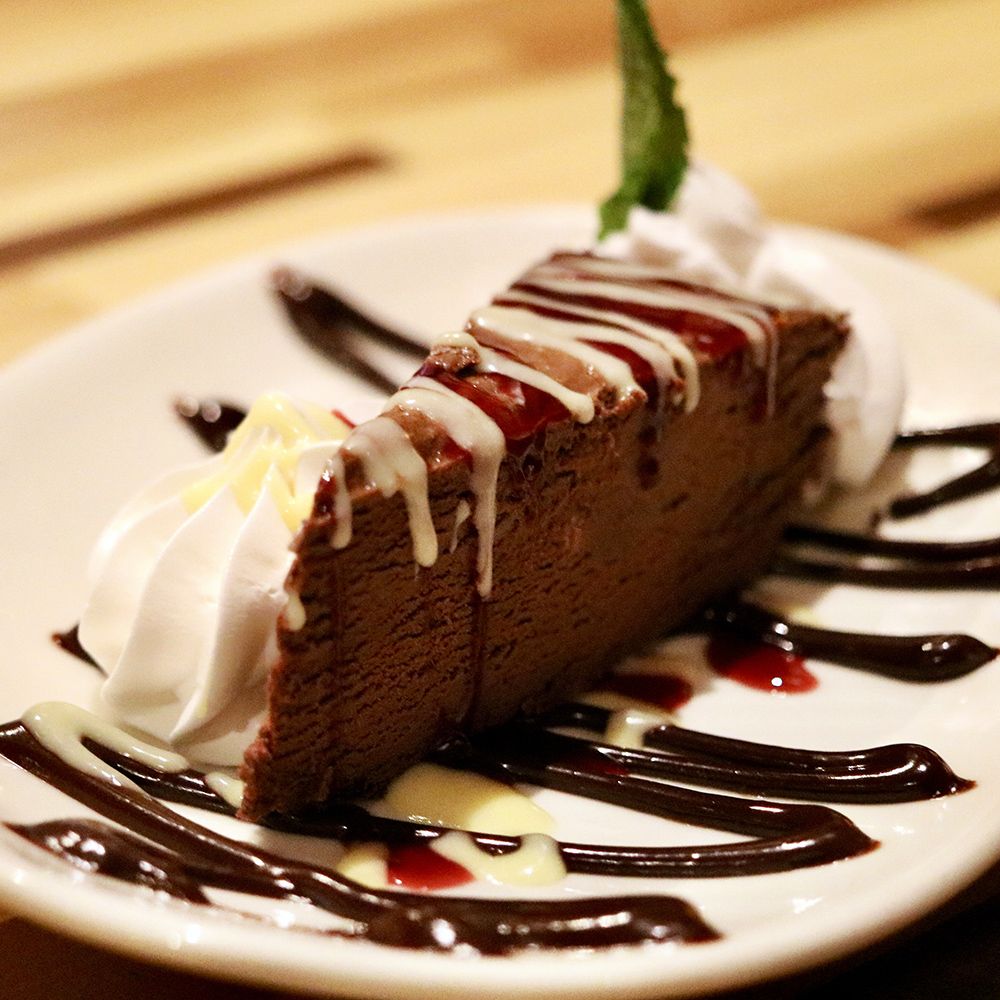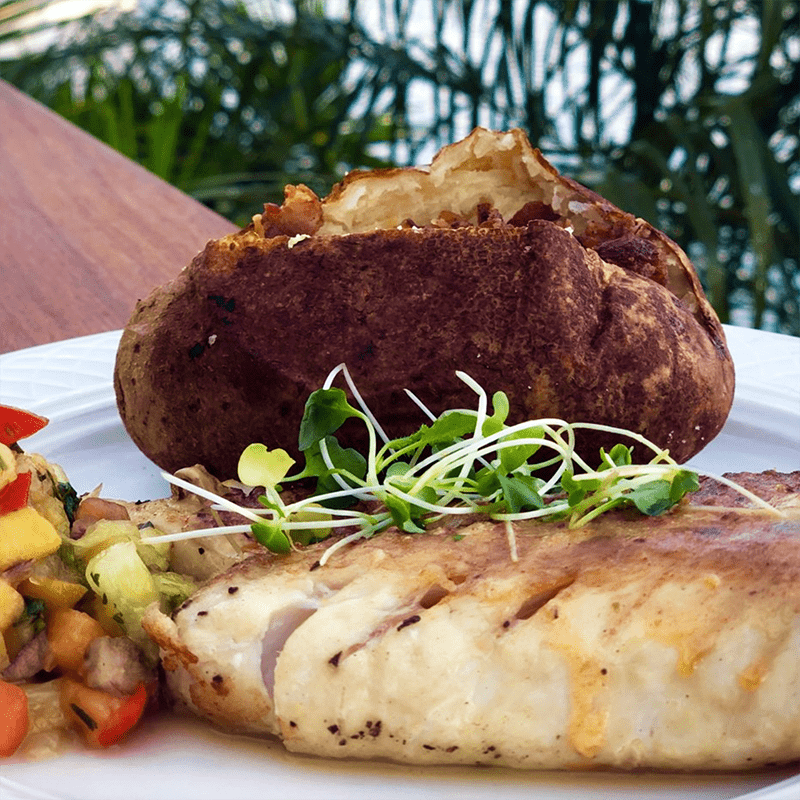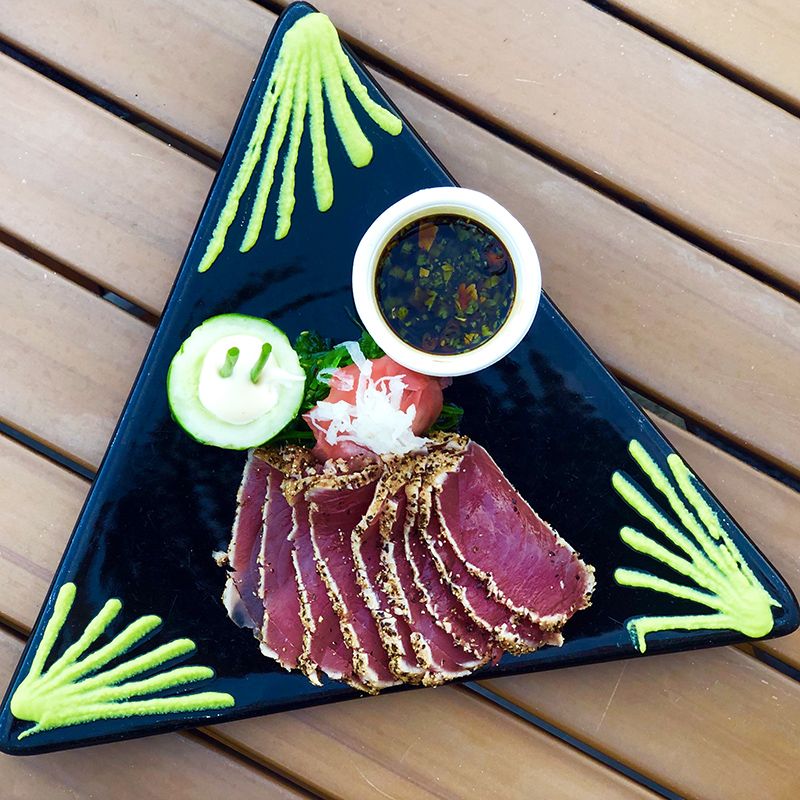 Slide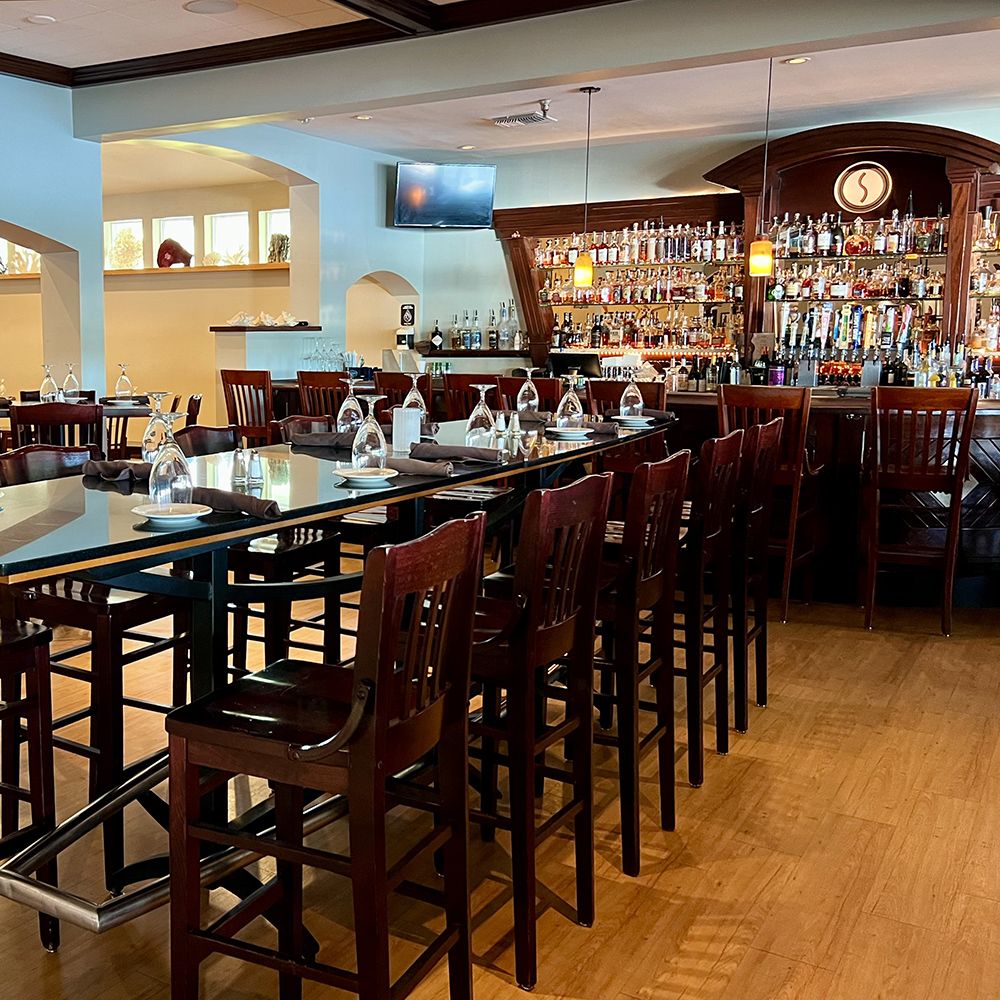 Salt Rock Grill is a legendary beach landmark that has a burning passion for delectable food, enticing drink and pleasurable surroundings. Known for our hand cut U.S.D.A prime and choice grade beef, fresh dayboat caught seafood, raw bar and amazing wine cellar. Salt Rock Grill is the perfect choice for an evening of fine dining, superior service and genuine hospitality. Located in Indian Shores overlooking the inter-coastal waterway, Salt Rock Grill is your destination. Salt Rock Grill is the perfect location to host your next corporate event, wedding, social soiree or holiday party.
Slide
All of our Steaks are hand cut U.S.D.A. Prime or Choice Grade Beef from top midwestern feeders. We age them four to six weeks in our in-house temperature controlled aging room to develop maximum flavor and tenderness. Then we grill them over our natural oak and citrus wood fire pit. You won't find a better steak. Our chefs have developed partnerships with local fisherman and companies that provided us with fresh dayboat caught seafood selections from our gulf waters and beyond. See our fishing fleet unloading daily on our docks.
Slide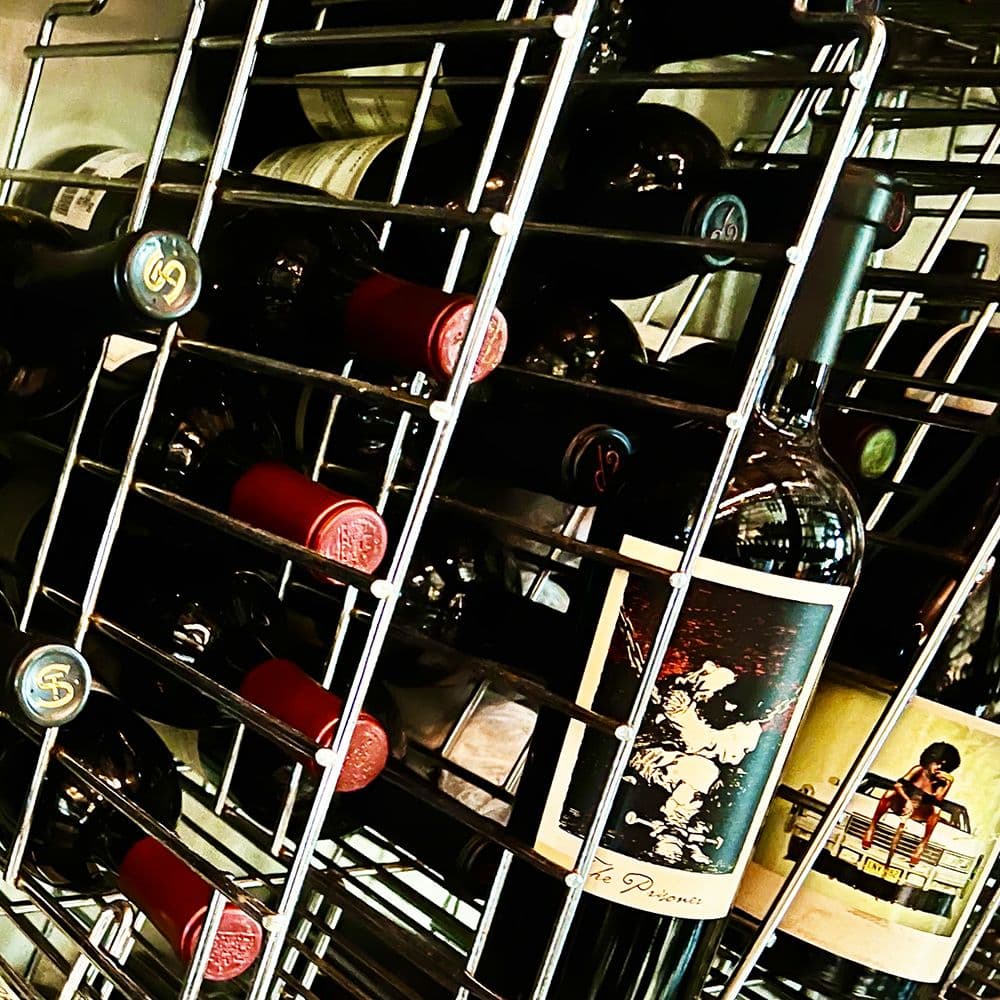 Wine is a very integral component to the Salt Rock Grill dining experience. We continually strive to maintain a diverse selection of both popular well-known wines as well as many that have very limited availability and particularly eclectic appeal. We are proud that our wine list has maintained its status as a Wine Spectator "award of excellence" list.
Slide
Let us host your private event!
Salt Rock Grill is the perfect location to host your next corporate event, wedding, social soiree or holiday party. We have several semi-private areas and an outside deck. Located directly on the intercoastal waterway, Salt Rock Grill is a must see! Please contact our events manager at office@saltrockgrill.com to inquire about availability and for group menus.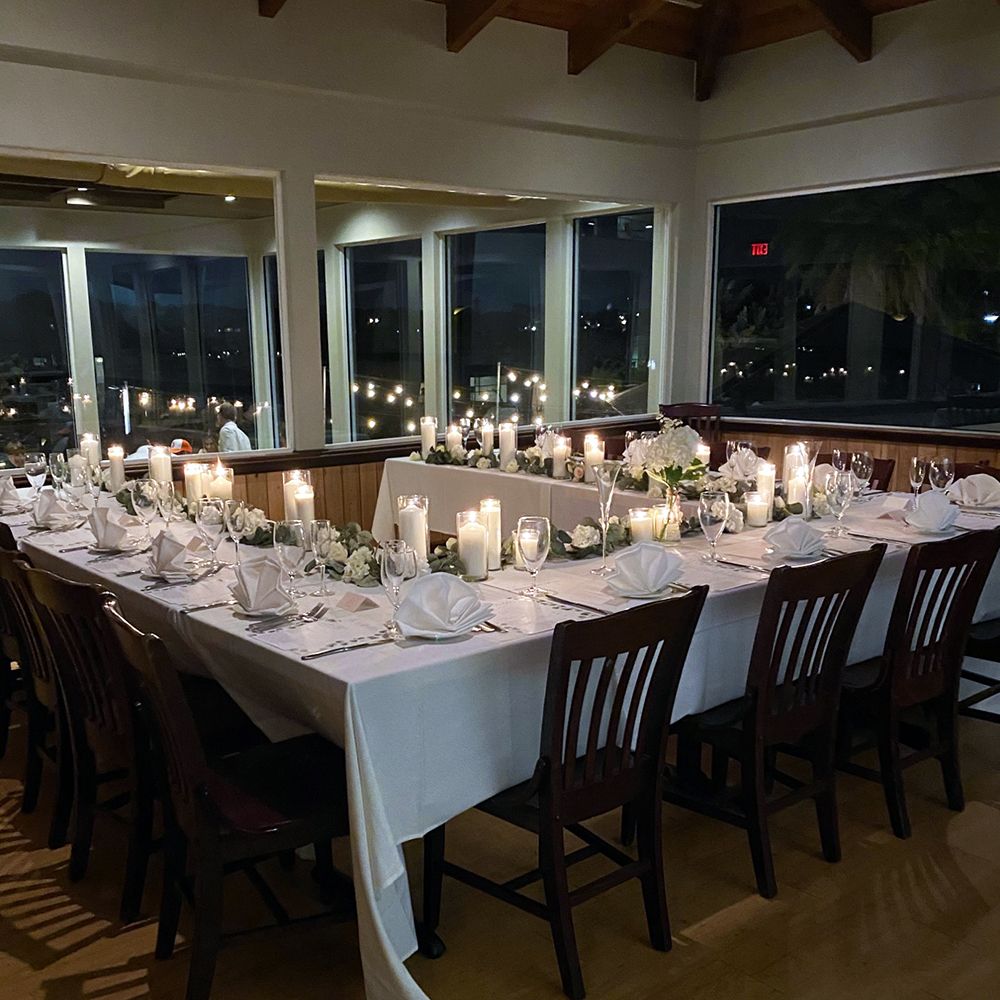 Slide
Paul Raybold – General Manager
Robert Lebron – Chef
Erin Friesner - Event Coordinator
– Bar Manager
– Assistant Manager
Slide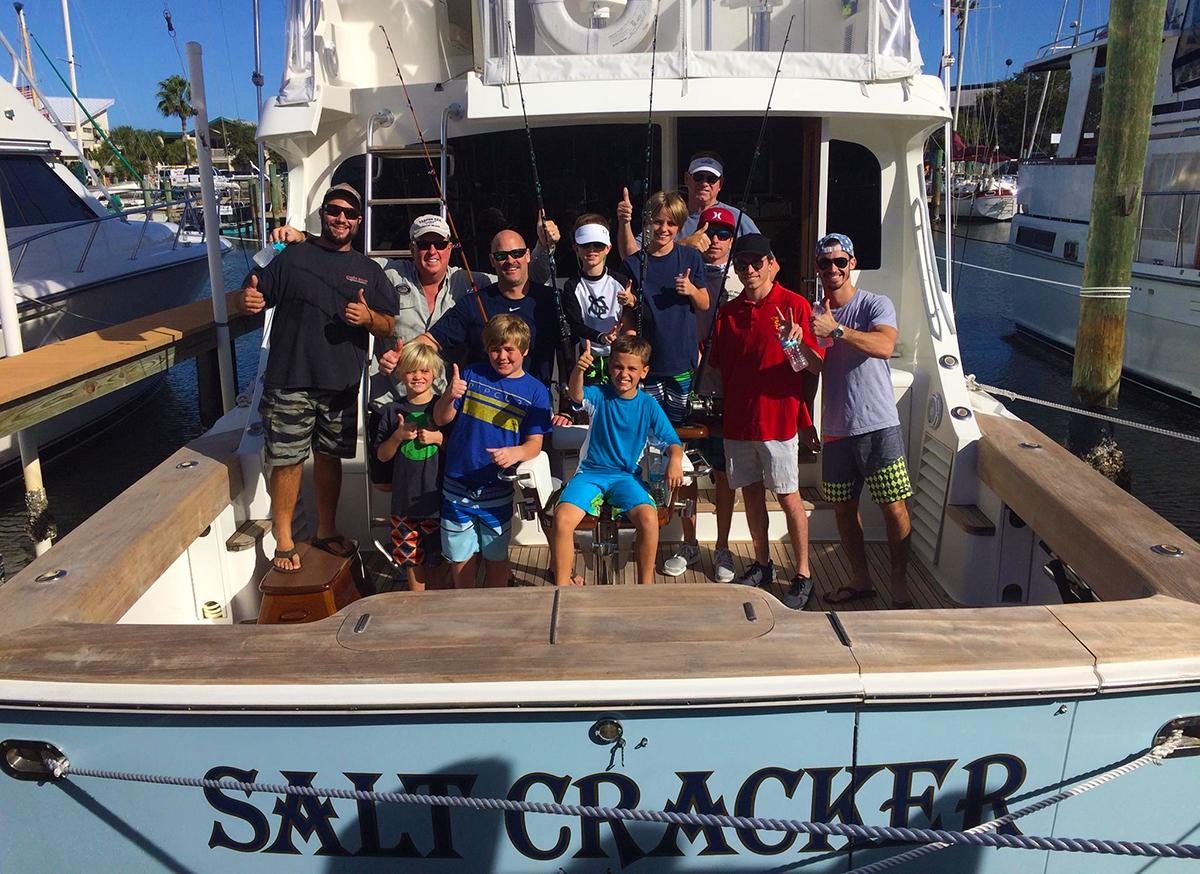 It is the love, support, and healthy appetite of the people in our community that make Salt Rock Grill & Baystar restaurant group successful! We believe that success doesn't result from what you get, but from what you give. Baystar Restaurant Group proudly supports many local charities such as:
Chi Chi Rodriguez Academy
Clearwater for Youth
Clearwater Community Sailing Center
Clearwater Marine Aquarium
Pinellas Education Foundation
and More!
Slide
When you visit Salt Rock Grill you know you will be getting the freshest fish available. Salt Rock Grill's parent company, Baystar Restaurant Group, works with local fishermen via Direct Seafood to provide fresh-off-the-boat gag grouper, black grouper, red snapper, lane snapper, amberjack, yellowtail, and more!
Our fishermen dock right behind the restaurant at our own processing facility, and filet and ship 100s of pounds of fresh fish daily to all Baystar restaurants.
Learn more at direct-seafoods.com.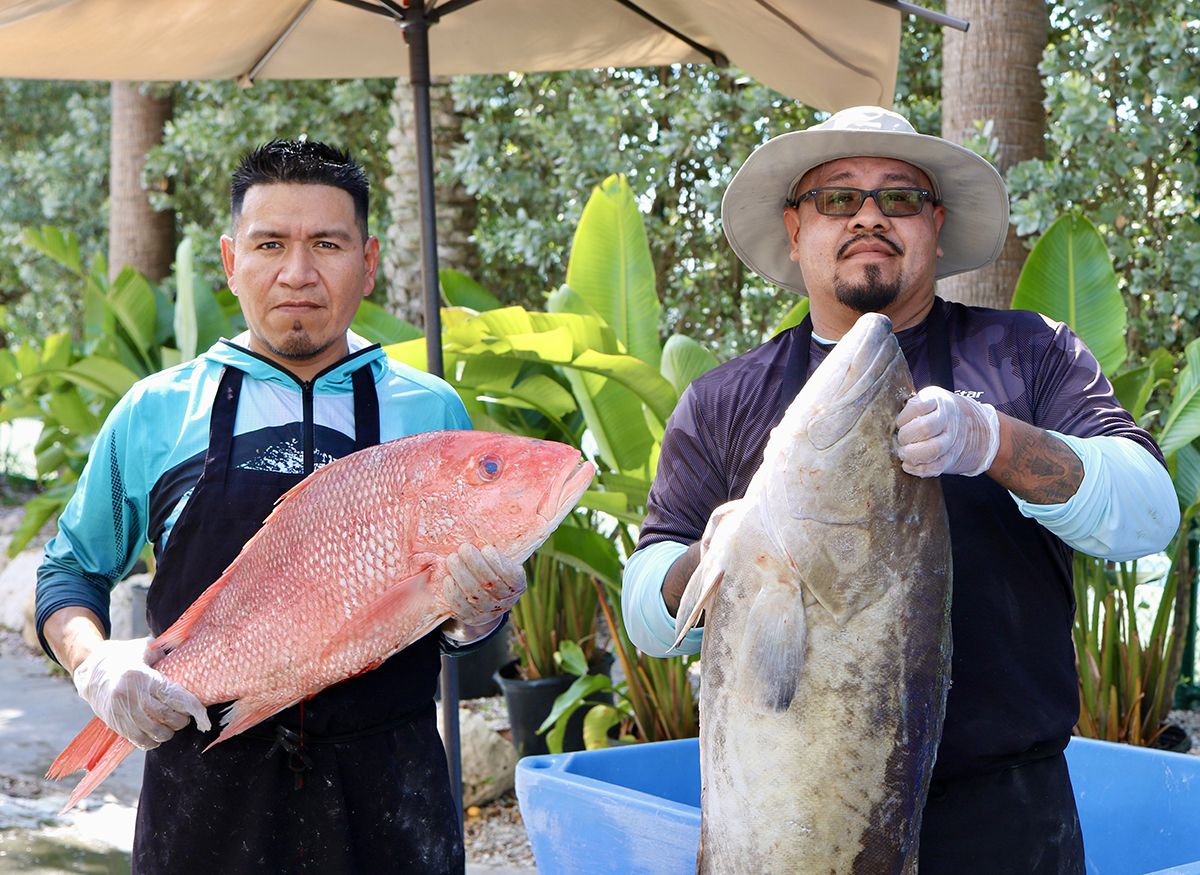 Slide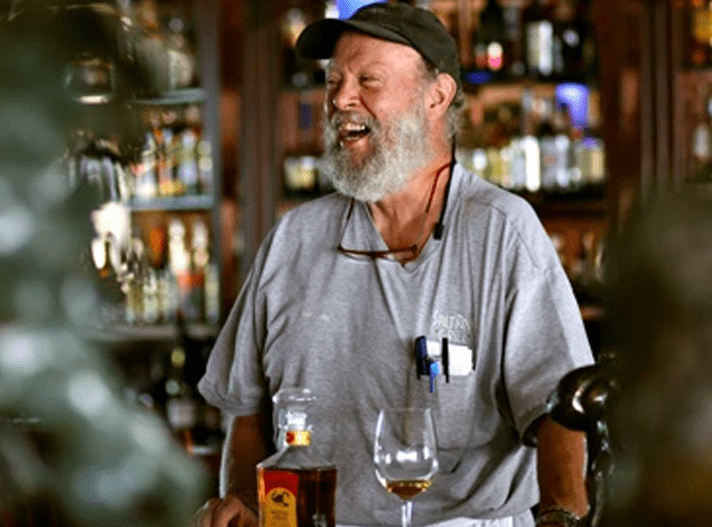 IN LOVING MEMORY OF EXECUTIVE CHEF TOM PRITCHARD
Originally a New Yorker from Rochester, Chef Tom grew up in Kenilworth, Illinois and is proud to tell you he's the only kid from the town who still wears an apron to work. Tom's culinary life began in New York City, where he worked as a brigade apprentice chef in a Manhattan hotel. He spent numerous years in Europe working and traveling during the 70's. After stops in London, Holland, Germany, Morocco, Switzerland and France, he ended up with his own very popular establishment in Mallorca, Spain - Tom's A Raconteur. He was traveling over 300 days a year before he decided to settle down in the NE section of St. Petersburg, FL in 1989. In 1997 Chef Tom Pritchard and Baystar Restaurant Group owner, Frank Chivas, opened up Salt Rock Grill where Tom was the Executive Chef.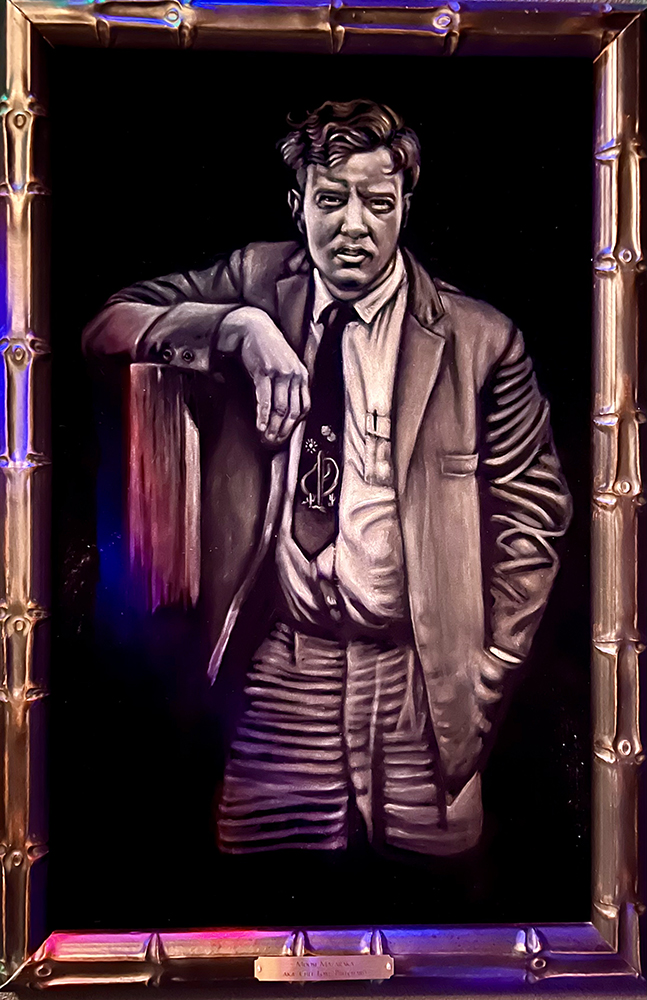 Slide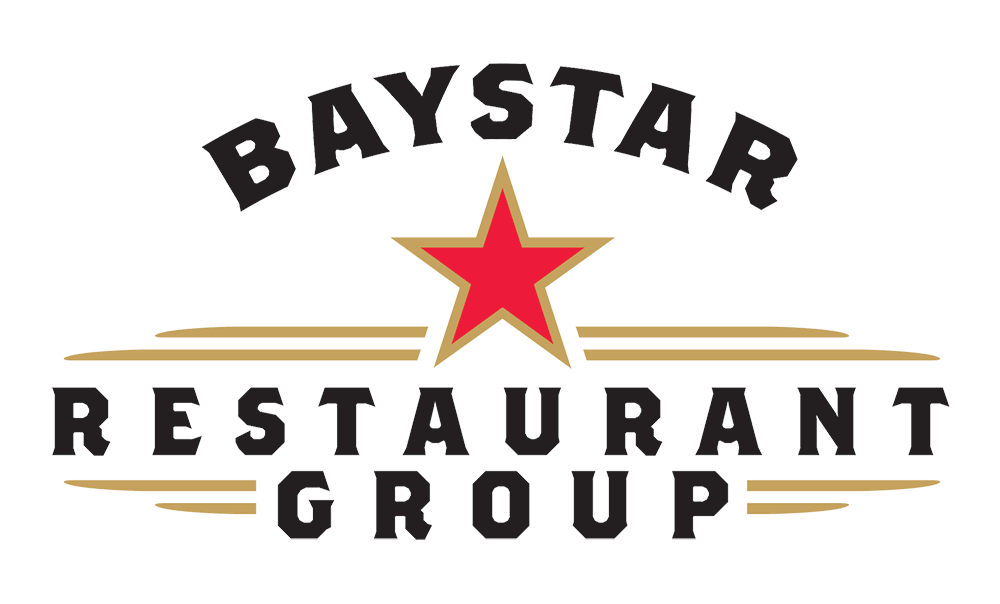 Baystar Restaurant Group is the parent company of 10 restaurants in the Tampa Bay Area including Salt Rock Grill. Led by Frank Chivas, Baystar aims to provide both a delicious experience and an excellent value. Baystar restaurants have a warm tropical feel, and feature menus dominated by fresh seafood, much of which is provided by Chivas' own fleet of dayboats. This source of fresh local seafood combined with creative chefs has established a strong reputation for Baystar's restaurants as excellent dining destinations within the Tampa Bay area.
© 2022 Baystar Restaurant Group. All Rights Reserved.
Website Design & Development by Coastal Azul Digital Marketing